Snow Villages Snow villages are a picture perfect delight to stroll about while enjoying warm beverages and ...
One of the best parts of any trip to Japan is the food. I'm going to ...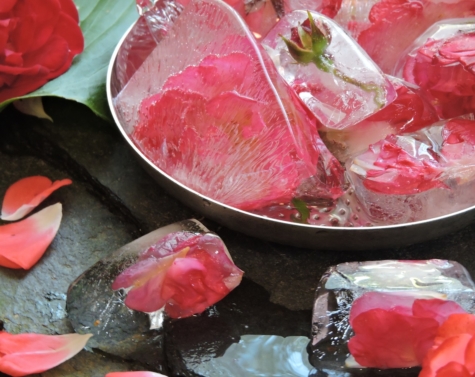 In theory making flower ice cubes is fairly straightforward - it is of course crucial to ...
When summer envelopes you in its heated embrace, cool off and refresh with lavender rose petal ...
The Easiest and Least Expensive ~ The Perfect Window Cat Door for a Rental Property