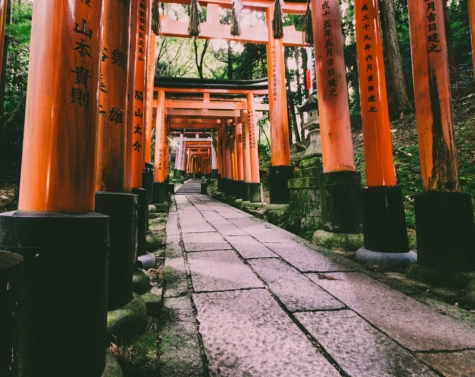 Japan is an intriguing paradox. A mix of cutting edge technology and centuries old traditions. In ...
Snow Villages Snow villages are a picture perfect delight to stroll about while enjoying warm beverages and ...
Water is essential to staying healthy and hydrated. Making sure you drink enough water daily can ...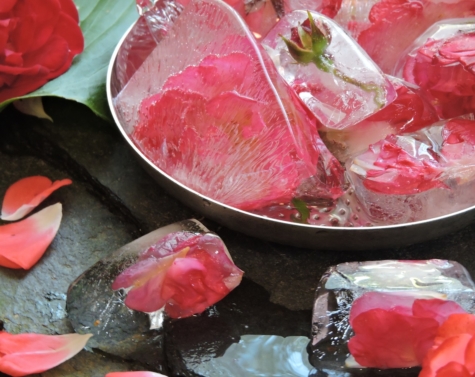 In theory making flower ice cubes is fairly straightforward - it is of course crucial to ...