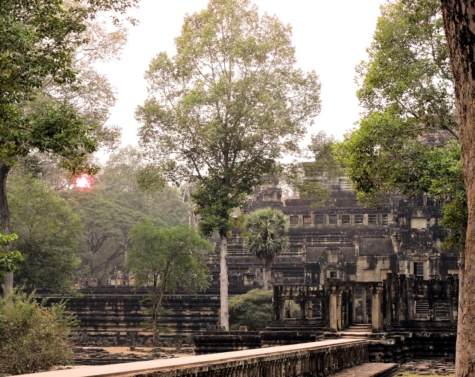 I've dreamed of traveling to Angkor since I was a kid and I bought a National ...
Bangkok is a city built within the constantly flooding watershed of the Chao Phraya River delta. ...
If there is one herb everyone should plant and grow it's lavender.  Traditionally considered good luck ...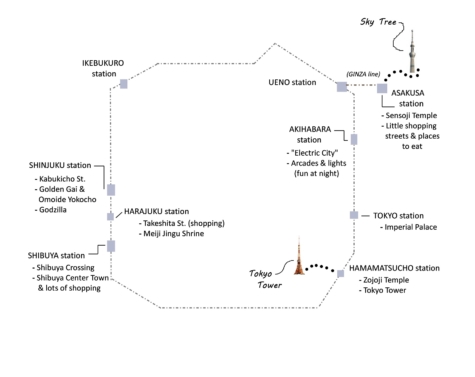 My friends and I went all over Tokyo, it was so much easier to get around ...