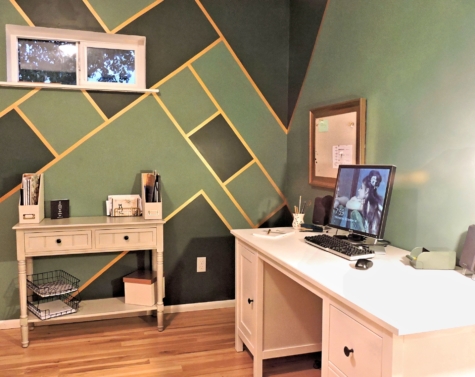 I have one extra room in my house, I call it my office, but it's more ...
Naples Italy is a superb base for a multitude of nearby day trips. From Its main ...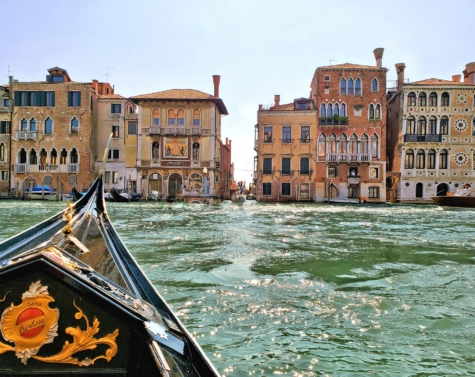 While exploring Venice… I have to admit, I saw more ratty rundown "museums" then I cared ...
Only one hour by train from Rome, the hilltop town of Orvieto is an ideal candidate ...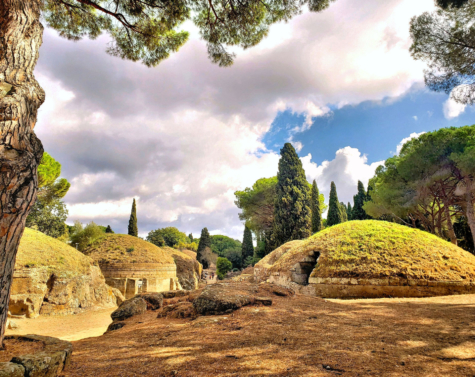 The Etruscans existed and flourished in Italy long before the Romans. Unfortunately the towns they lived ...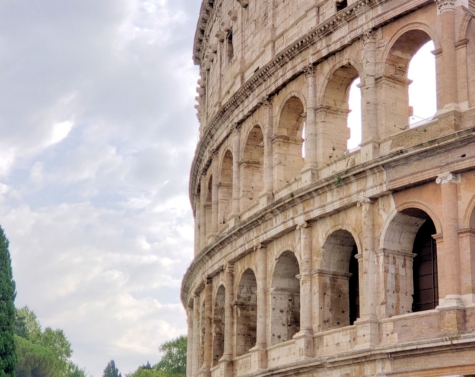 *Important Updates: June 2022 updates for travel to Italy and entry back into the United States: I ...
The Cotswold way is a national trail in England that runs the length of the Cotswold ...