When Vesuvius erupted in 79 AD, Pompeii was not the only city buried beneath the eruption. ...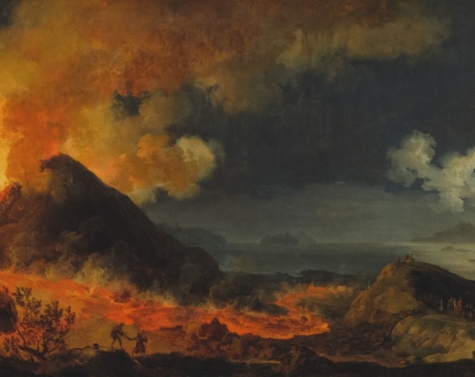 The Eruption of Vesuvius, 1771, oil painting by Pierre-Jacques Volaire (Art Institute of Chicago). Vesuvius ...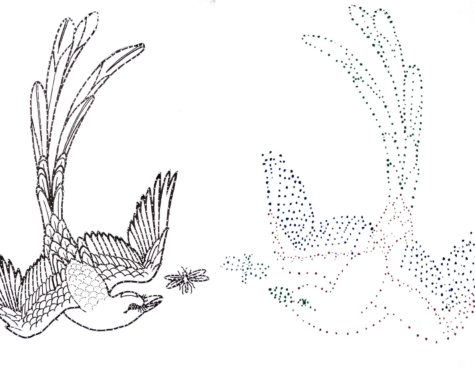 Perhaps the most traditional embroidery transfer technique is that of prick and pounce. When looking into the ...
Given there are only so many hoop framed embroidery pieces I feel inclined to hang on ...
Whether you're decorating for trick-or-treaters, a party monster mash, or just yourself and your vampire clan, ...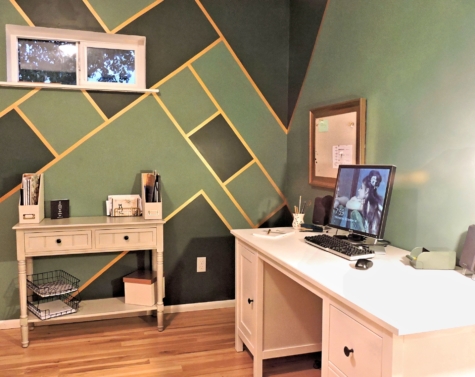 I have one extra room in my house, I call it my office, but it's more ...
Regular hours for visiting St Mark's are Monday to Saturday from 9:30am to 5:15pm, with last ...