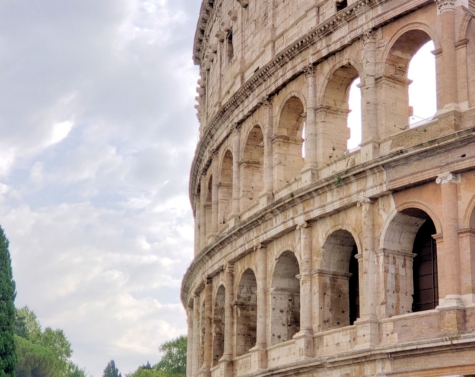 Traveling overseas has never been without its hassles. These days there just happen to be a ...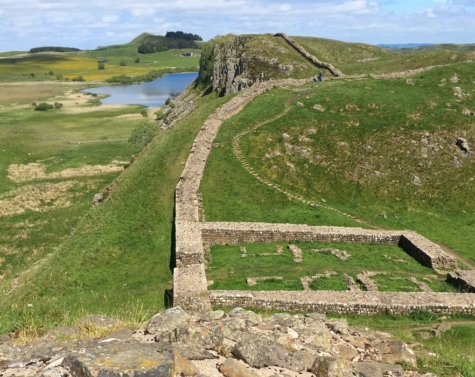 I loved exploring the Roman ruins of Hadrian's Wall in Northern England. Walking alongside history in ...
Bath, located in Somerset, is only an 80 minute train ride west of London. The cobbled ...
From Mactan Cebu Airport I took a hired car down the east coast of Cebu to ...