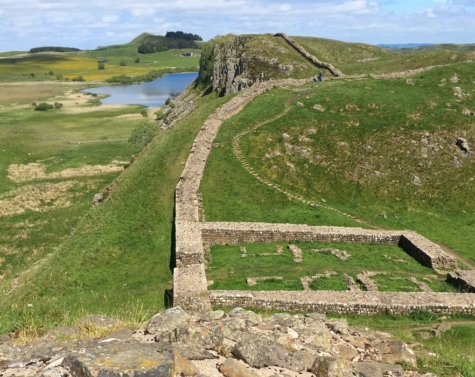 I loved exploring the Roman ruins of Hadrian's Wall in Northern England. Walking alongside history in ...
The Cotswold way is a national trail in England that runs the length of the Cotswold ...
From Mactan Cebu Airport I took a hired car down the east coast of Cebu to ...
After landing at the small airport in Coron I jumped into one of the shared taxi ...