From the start I knew exactly how I wanted my slate covered foundation to look. Not ...
Whether you're decorating for trick-or-treaters, a party monster mash, or just yourself and your vampire clan, ...
Naples Italy is a superb base for a multitude of nearby day trips. From Its main ...
Regular hours for visiting St Mark's are Monday to Saturday from 9:30am to 5:15pm, with last ...
Only one hour by train from Rome, the hilltop town of Orvieto is an ideal candidate ...
Long before Rome conquered the Italian Peninsula the Etruscans flourished in Italy. The base of Etruscan ...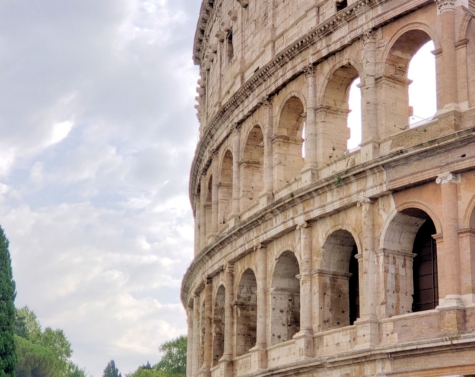 *Important Updates: June 2022 updates for travel to Italy and entry back into the United States: I ...